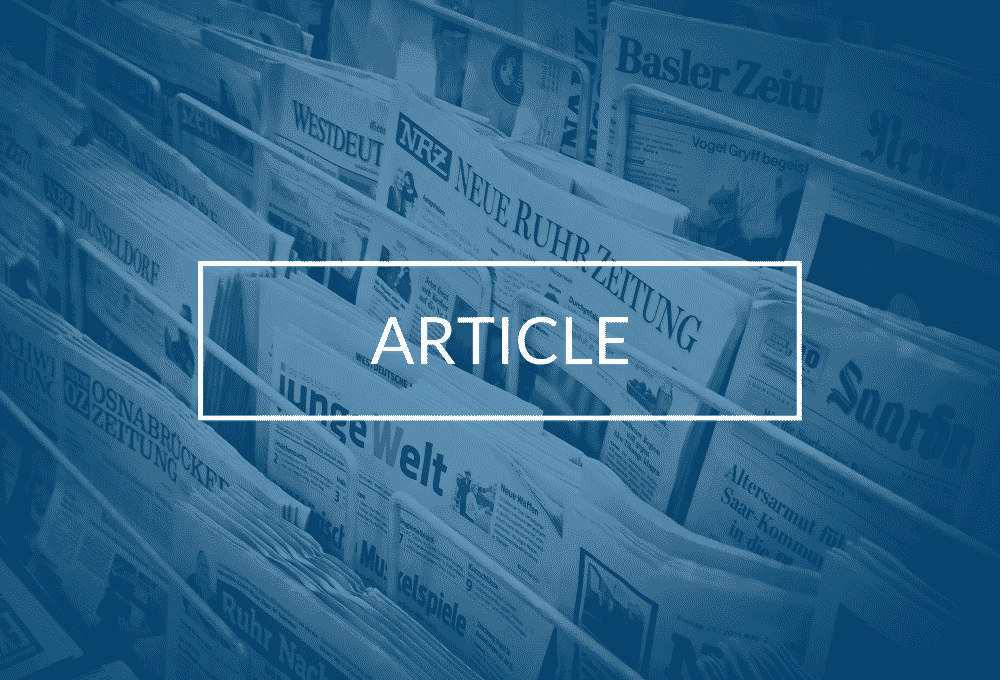 Balyo dreams a future where robots will empower humans to positively transform their role in society, unleashing their hidden potential energy
Technology helps and frightens us at the same time. In our most vivid dreams, we imagine a world where humans and robots collaborate in perfect harmony, drawing together a new era that makes it possible to fully unleash the potential of the human brain and challenge our limits. In our most terrible nightmares, we are all victims of Kubrick's 2001 A Space Odyssey, sabotaged and overwhelmed by the same artificial intelligence that we created. This ambiguity makes us often reluctant to change and we keep asking ourselves which scenario is sci-fi and which reality.
What is sure is that with great power comes great responsibility, and in this sense technological progress today can empower every human being to potentially become a super-hero. How? By focusing on our unique characteristics, our creative intelligence, leaving mindless jobs to someone else, for instance. And since we all have access to a great deal of advanced technology, we have greater and greater responsibility to build a better world and be better humans.
At Balyo, all of this is summarized in a fundamental concept: if we use robots to free people's energy, we can change the world. For the better.
A simple intuition can change the world
Balyo's extraordinary journey began nearly 10 years ago thanks to the intuition of two young engineers who established the company in Paris, France. Their idea was simple and crazy at the same time. They understood that technology makes sense if it can free people from routine and monotonous tasks. With this in mind, the company has developed into a leading manufacturer of smart material handling technology, able to meet customers' needs of load movement all around the world through strategic partners, like Linde Material Handling and the Hyster-Yale Group, which were essential to make the change happen at a global level. Because if you only want to change your courtyard, nobody else will see it.
The intuition at the basis of the Balyo's history was that we couldn't continue to have driving-focused people, so we asked ourselves what kind of robotic technology could be developed to enable material handling vehicles to move and perform tasks in total autonomy, freeing people from driving duties and unleashing individual potentials. – Fabien Bardinet, Chairman at Balyo
For Balyo, creating self-driving vehicles was not only a mission but a real life philosophy. Now that the technological challenge has been accomplished, the next step of Balyo's evolutionary journey is to contribute to transforming the perception of robot jobs in warehouses, not only on an individual or company-level but in the broader context of society.
The path ahead – Imagining tomorrow's world
Energy cannot be created nor destroyed but it can change form. More energy released means more capacity to do work, creating value for our life and taking directions we would never have imagined.
Balyo dreams a future where no human will employ and waste personal energies in tasks that can be performed by a robot. We dream a world where humans can free their potential energy by using their creativity and their unique and un-reproducible intelligence to make our planet a better place.
– Fabien Bardinet
In this perspective, better integration between humans and robots is indispensable. We need to literally exploit technology to its full potential to push the limits of our brain and unleash its infinite capabilities, without feeling that our role in the society is threatened by robots. When the integration has reached its peak, no more tedious and routine work – with no added value to our life – will be ever performed by a human being. This will open up new possibilities, new jobs, new visions that we have not yet even envisaged….
To be continued…