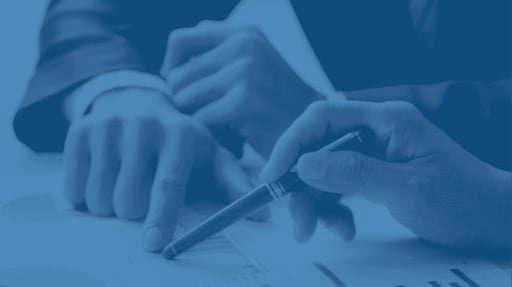 The pricing of a robotic project can be difficult to understand, especially when this is the first time you are planning to invest in such solutions.

Here are some tricks to help you grasp how a robotic supplier sets up a technical and commercial offer.
Key Drivers:
You buy products and associated services: robots + software + deployment
You buy according to your facility configuration
You buy a promise of performance
1) You buy a System not (just) a Robot!
This is the main difference with the manual material handling industry. Customers are used to buying products (standard forklifts) and maintenance contracts. If you are about to evaluate the feasibility of implementing robots within your facility, you first need to understand that you will not only buy robots but also, the full configuration of your robotized operations.
The configuration of your future installation requires different AGV experts to:
Manage your project, having a single interface for your teams and potentially your IT and software suppliers (WMS, ERP etc.)
Set up the best layout for your future installation (simulations, robots path optimization, pick/drop zones, etc.)
Deploy this pre-configured layout in your factory or warehouse
Ensure the performance of your robotic installation
2) What is included in your commercial offer?
Each supplier packages their offers differently but you should at least expect the following elements:
Robots price: the product itself and the options you need
Energy price: the batteries and charging system
Software price: robot supervision and interfaces with your IT system
Project Management and commissioning price: deployment of the system
3) What is included in the project management and commissioning price?
When you start a commercial discussion with a potential supplier, one of the first questions that you ask is: "how much does an installed robot cost?"
In addition to the robots and energy price, an important part of the budget will be spent on project management and commissioning work. Pricing will depend on:
The quantity and distance of flows you want to robotize
The quantity and type of pick/drop points (racks, conveyors, dock lanes, etc.)
The throughput (pallets per hour) you need to reach
The quantity and type of robots we will provide to reach your throughput targets
The total robot working area
The software interfaces needed to connect your IT system to our robotic solution
It clearly appears that pricing has to be adjusted to each specific case and all above tricks will help you to inspect any supplier offers.